The best eps machine including eps pre-expander, eps block moulding machine, eps shape moulding machine, eps cutting machine, eps 3D panel machine, eps concrete wall panel machine, eps recycling machine etc is made in our factory.
We specialize in making eps machines for over 30 years and we are the most professional eps machine manufacturer.
We can customize the machine according to your requirement. We can afford you the best suggestions and the detailed factory layout before our co-operation and we can supply our technology support after we co-operate.
Our engineer can install the eps machine for you with the reasonable salary and we can train your staffs according to your requirement.
MAKING EPS PRODUCTION LINE ESTALISHED IN 1988.WE MAKE NOT ONLY MACHINES BUT ALSO EPS PRODUCTS
The production then we improve our machines according to that. For example, for our eps concrete wall panel line, we specially designed the mixer, it is enough for 20 moulds so that our customers don't need to change the line when they increase the capacity in the future. We also designed the mould which we can drive it like driving a car. It is much safer and easier than a pulling machine like what other companies are using.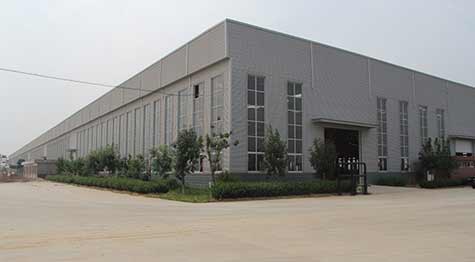 «B» WE OFFER ONSITE TESTING.
We have ready machines in the factory. If the customers need testing, we can test it immediately.
EMAIL : info@eps-cn.com
WHATSAPP : +8619963847768
TEL : +8619963847768
Wechat : epsmachine
ADDRESS : Nanlv Industrial Zone, Xinji City, Hebei Province, China